Environmental education
Environmental education

The Visitor Center
Heping Island Park is located within the borders of North Coast and Guanyinshan National Scenic Area. In the park, you can enjoy astonishing sea views and world-class landscapes. The Visitor Center provides tourism information, diversified food and beverage services and cultural & creative souvenirs. In addition to recreational services, a huge amount of knowlegde of the land of Taiwan and marine environment, value environmental education and sustainable use of natural resources.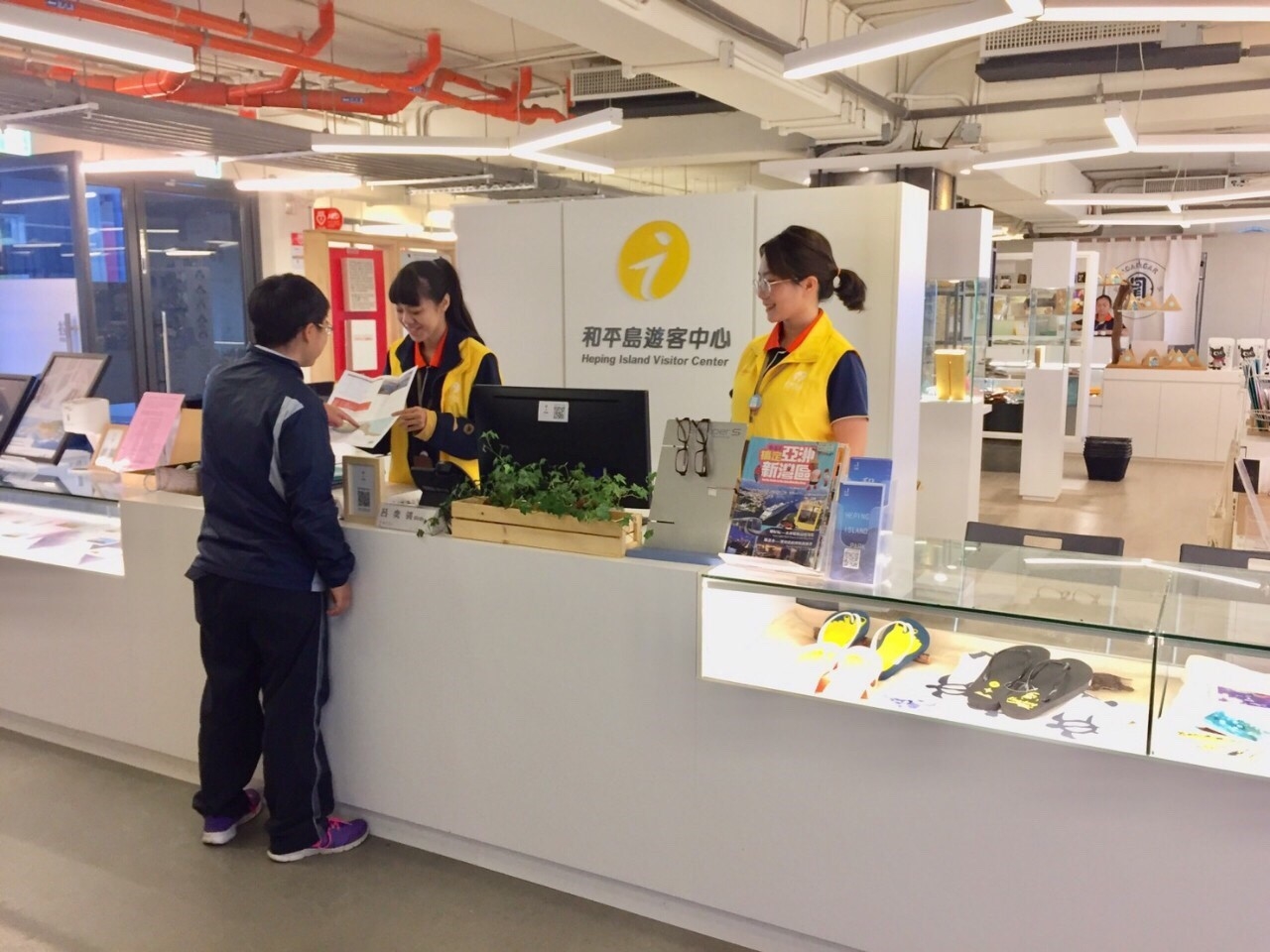 (Photo: Heping Island Visitor Center - Source: https://www.northguan-nsa.gov.tw/user/article.aspx?Lang=2&SNo=04005328)

National Museum of Marine Science & Technology
Located in Zhongzheng District of Keelung City, the museum leans against mountains and faces the sea. Shenao Line of Taiwan Railways passes by and the surroundings are fairly graceful. The museum is equipped with nine exhibition halls which introduce marine environs and marine science. School students and families are the main visitors here. The museum takes a range of perspectives to present oceans. Through top-notch interactive displays and edutainment facilities, visitors can learn about marine science, natural ecology, and Keelung's culture. Fulfilling display, education, research, collection and leisure purposes all at once, the museum aims to bring people closer to the sea, and learn about it and treat it well. National Museum of Marine Science and Technology aims to use these marine resources sustainably.

The exhibition is divided into 9 galleries, which are "Marine Environment Gallery", "Marine Science Gallery", "Naval Architecture and Ocean Engineering Gallery", "Fishery Science Gallery", "People and the Sea Gallery", "Wonders of the Deep Sea Gallery", "Deep Sea Theater", "Kid's Exploration Zone" and "Regional Exploration Gallery". Exploring the ocean from different perspective to educate the people the importance of sustaining what we have left. The Regional Exploration building focused more on the local history and present events with artifacts in display. The IMAX 3-D Theater provides different movie on regular basis. The films are related to the ocean for education purpose.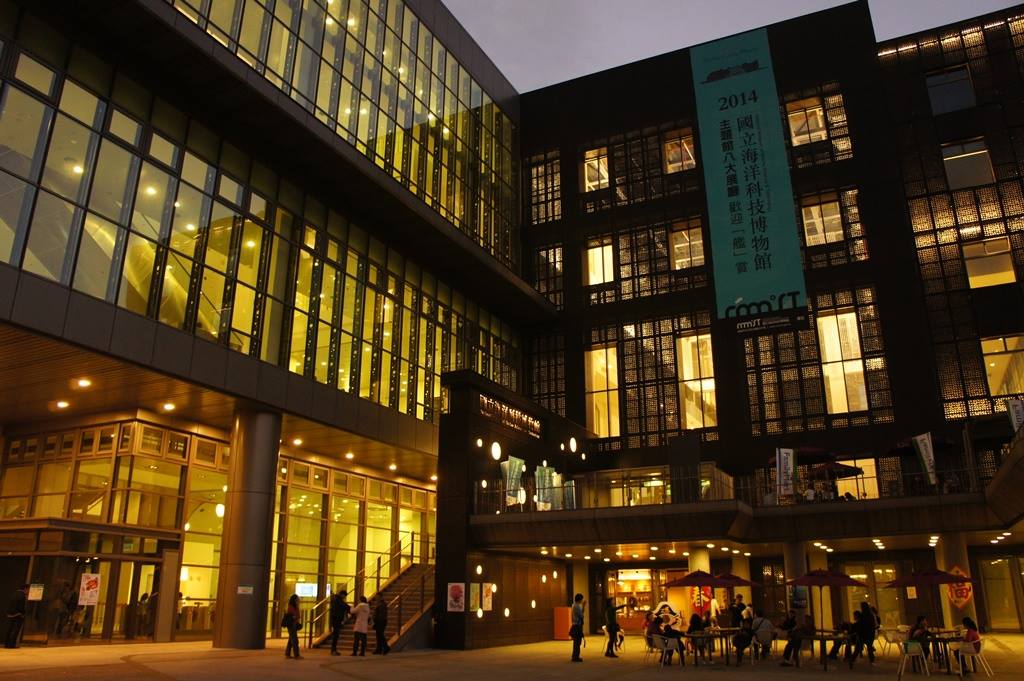 (Photo: National Museum of Marine Science & Technology - Source: https://eng.taiwan.net.tw/m1.aspx?sNo=0002105&id=A12-00123)